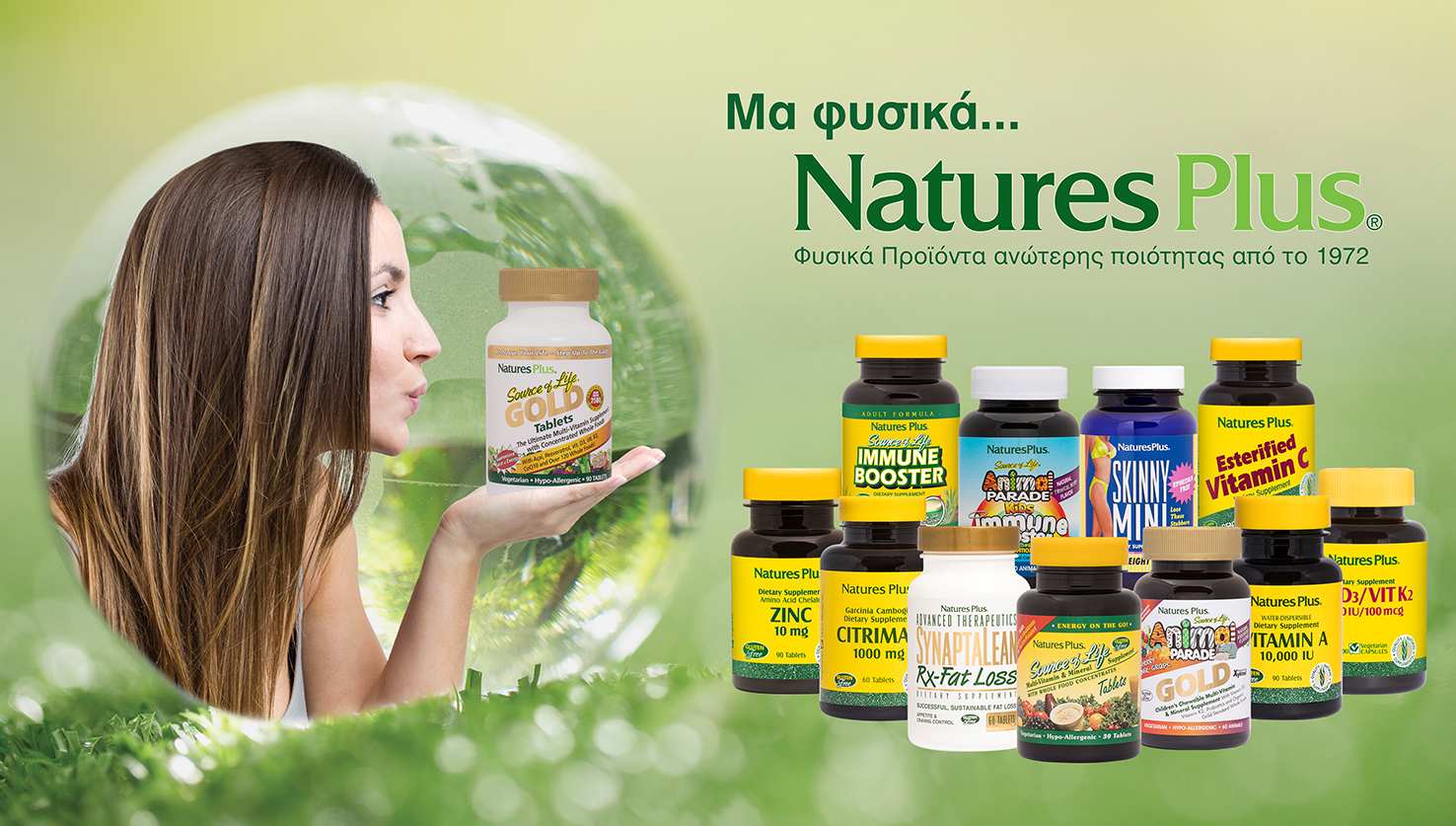 RONTSHS-GENERAL-255YPSOSX1445PLATOS-150DPI
WHY TO CHOOSE PHARMATRUST
Priority of our company is the personal, human relationship with each customer individually, aiming to the success of both sides.
Our highly qualified associates have been trained and are prepared to offer you the ideal solution for your needs.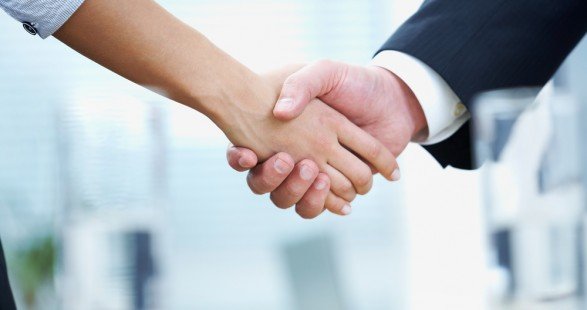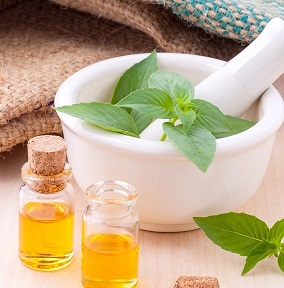 All our products are branded and are distinguished by high quality, certified according to audits, as they are created with respect to the modern consumer.
Aiming at you faster and more effective convenience, execute and deliver orders directly using our own transport and cooperating with courier service.