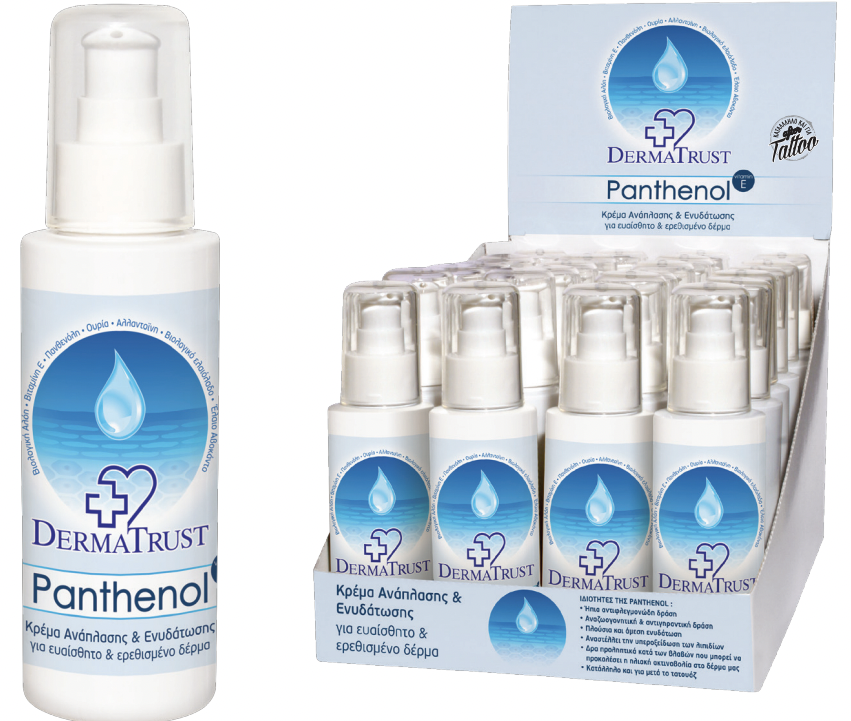 Regeneration and moisturizing cream with vitamin E
Ideal for:
Mild anti-inflammatory action.
Revitalizing and antiaging action.
Rich and immediate hydration.
It inhibits lipid peroxidation.
It acts preventively against the damage that solar radiation can cause to our skin.
Helps maintain skin moisture in pre-menopausal and post-menopausal women.
Also suitable for after tattooing.
Contains:
Organic aloe
Vitamin E
Panthenol
Urea
Allantoin
Biological olive oil
Avocado oil